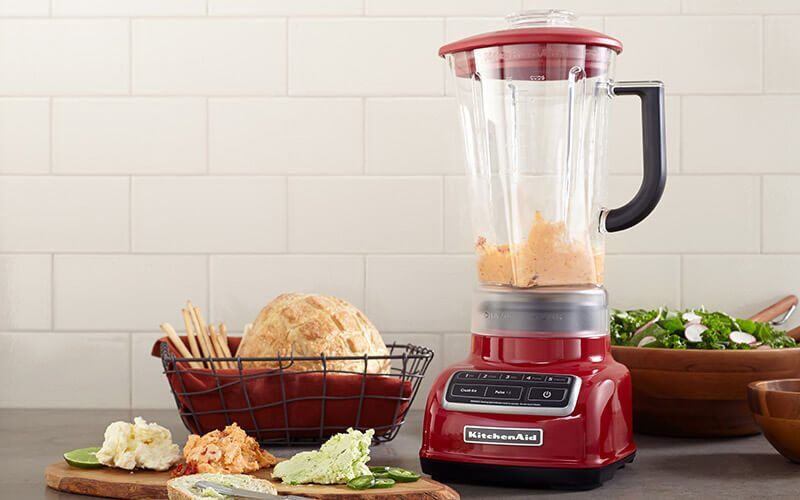 Get your grind on

From professional chefs to fitness freaks, owning a blender is the biggest necessity for your kitchens. Blenders just make life easier in every way. Spending a lot of time in the kitchen is tiresome especially when you are cooking a full meal from scratch. A blender would make it all so easy, whether it is to make a puree to add to your sauce or to make it easy for those who cannot chew to eat, or to make a pre workout smoothie to gulp down before you hit the gym or go for that early morning run, even to grind those solid foods down for a salad dressing or just to make a paste to spread out on a bread to make a quick sandwich. Even your acai smoothie bowls for your healthy breakfasts every morning could be made easily with a blender. 
Blenders come in all shapes and sizes and essentially what kind you buy depends on your needs in the kitchen or how much of your culinary expertise you intend to explore. 
If you are not a huge fan of cooking and care only for the smoothies that you can whip up for your pre workout, a portable blender is the choice for you or if you are quite the expert in the culinary department and just need something to help speed up the process and make the time you spend in the kitchen more efficient then, a countertop blender would be your choice or if you would rather save space and own a blender that you can easily carry around, an immersion blender or hand blender would be the perfect option, it can be used to blend or puree ingredients in a bowl or large container without using separate jars or a stand.
The size of the blender that you decide to choose would depend on the volume of your cooking and how often and what you cook while prepping your meals. Having a blender is a good addition to your kitchen, it makes cooking and meal prep easier. Check out our collection of blenders and add one to your kitchen cabinet/ countertop.