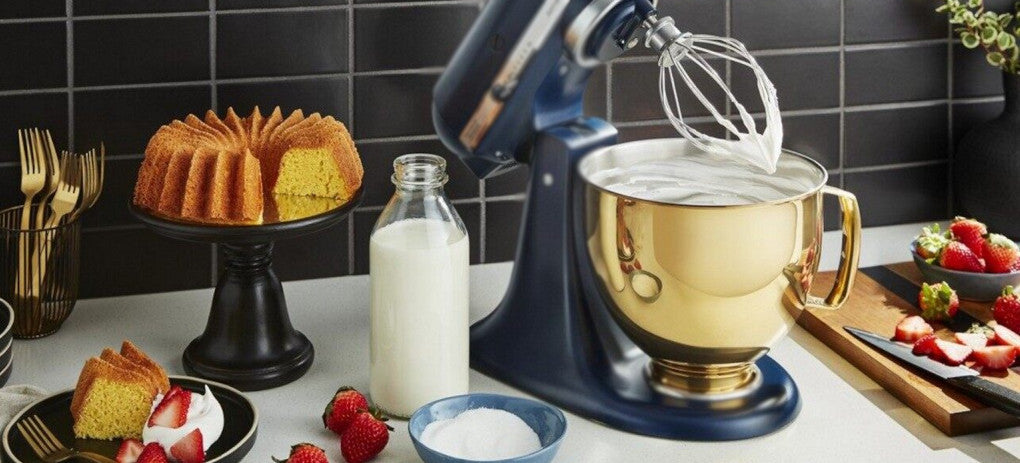 The Ultimate KitchenAid Stand Mixer Purchase Guide
So you're planning to buy your first KitchenAid stand mixer and don't know where to begin? What with the gazillion different attachments that improve your stand mixer's utility and accessories to help you become your versatile self in the kitchen, we know how confusing it can get. KitchenAid stand mixers have a lot of cool features and accessories that are compatible particularly with each of the models. Don't sweat it, we've got you. Here's our ultimate comparison chart to help you decide what would suit you the best. 
 Happy baking with your all new KitchenAid stand mixer! Write to us and let us know which one you bought !